How quickly do humans form their opinions? It may be faster than you'd think. Studies have shown that it may take only 1/10th of a second for us to make up our minds about another person.
First impressions of websites are formed in half that time, only 1/20th of a second. That means that you have a literal split second to "hook" your website visitors and make a good impression. That initial impression is important, as it directly correlates to the users' sense of trust in your organization. If the first impression is bad, they'll leave and could even consider your organization as less trustworthy. Yikes!
Consider these statistics:
A quick example from Yonder Moon Creative client Prima Car Care: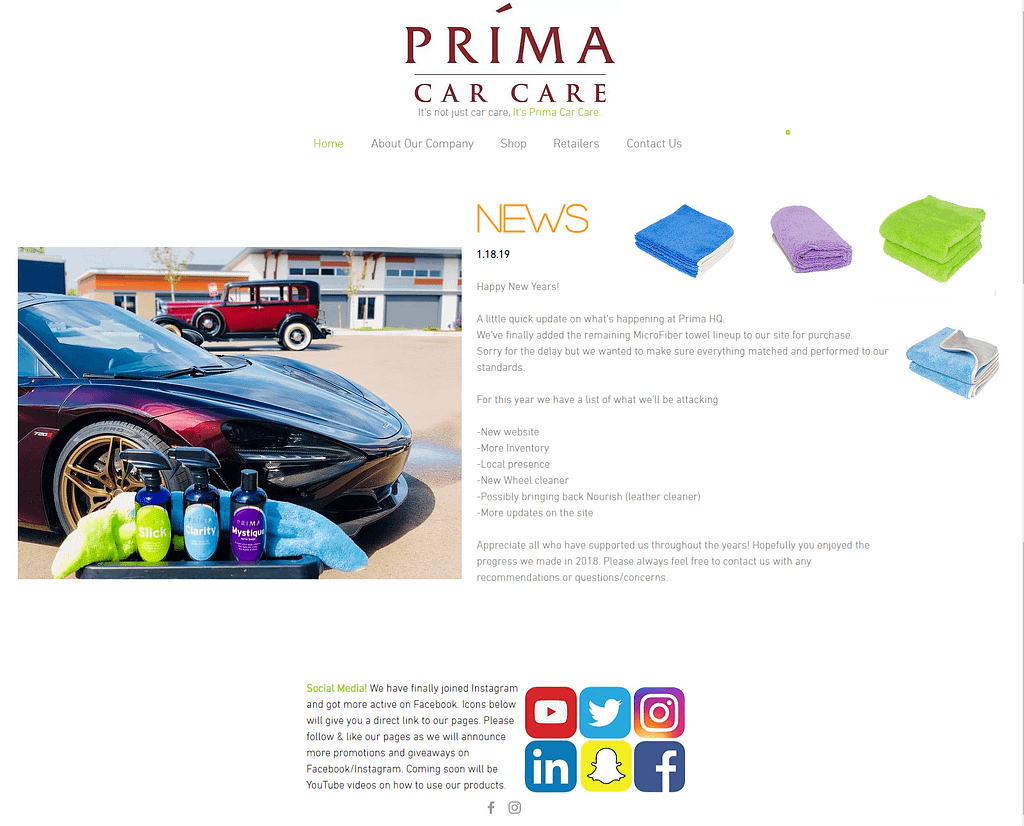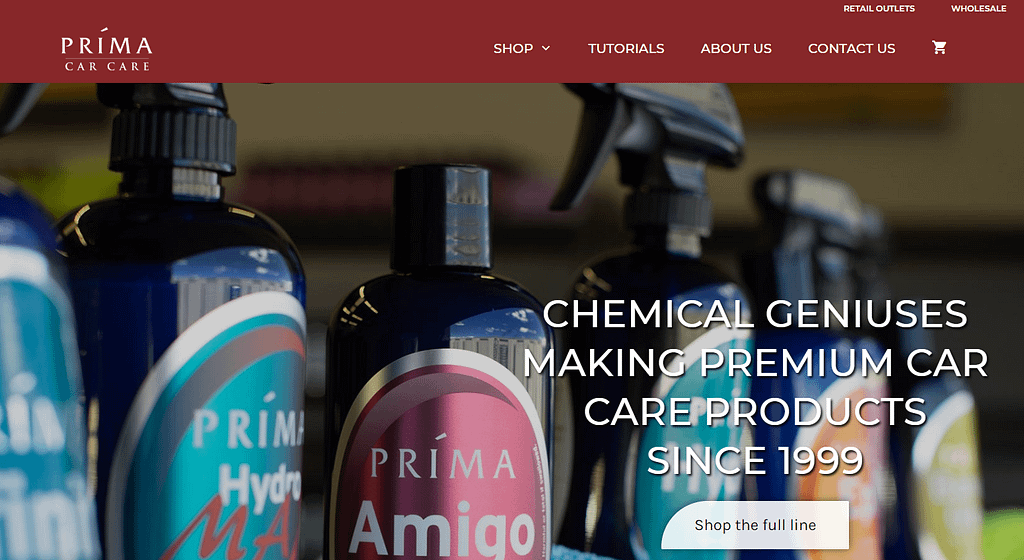 So how do you make a great first impression?
Use great images. The number one way to "hook" website visitors and capture their attention is with great images. That means using images that are sharp, high-quality, thought-evoking, relevant and beautiful. Page "heros", the trend of using giant images with text overlayed at the top of web pages, have emerged as a favorite way to grab attention.
Use bold, catchy text. Tell your site visitors exactly what you are about. Tell them what a specific page on your site is about. And tell it loud and proud in big bold letters. While this style may not be appropriate for every website, it's a great tool to consider to get your message across quickly.
How's your branding? Having a top-notch logo and a coherent color scheme will help convey a sense of who you are as an organization. (interesting factoid: Pepsi spent $1 million dollars on their most recent logo design). While you don't need to spend a million bucks, it's worthwhile to get a great logo and a solid set of colors for your brand.
Navigation is foundational. Site navigation can often be overlooked, but it's one of the key areas your visitors will look to build trust, understand what you're about and find the information they need. Great site navigation is the foundational piece of any great website.
Does your website make a great first impression? If not, let's talk and get started on a site that will make your visitors fall in love with you at first sight.