KyleVamvakas.com is where I showcase my hobby photography. Having lived in the Pacific Northwest, there are amazing scenes to capture.
The wordmark logo is arranged to evoke the idea of a camera sitting atop a tripod of sorts. I love the way that the sharp, angular letters interact with one another. The unique arrangement makes this logo memorable and snags the attention of the viewer.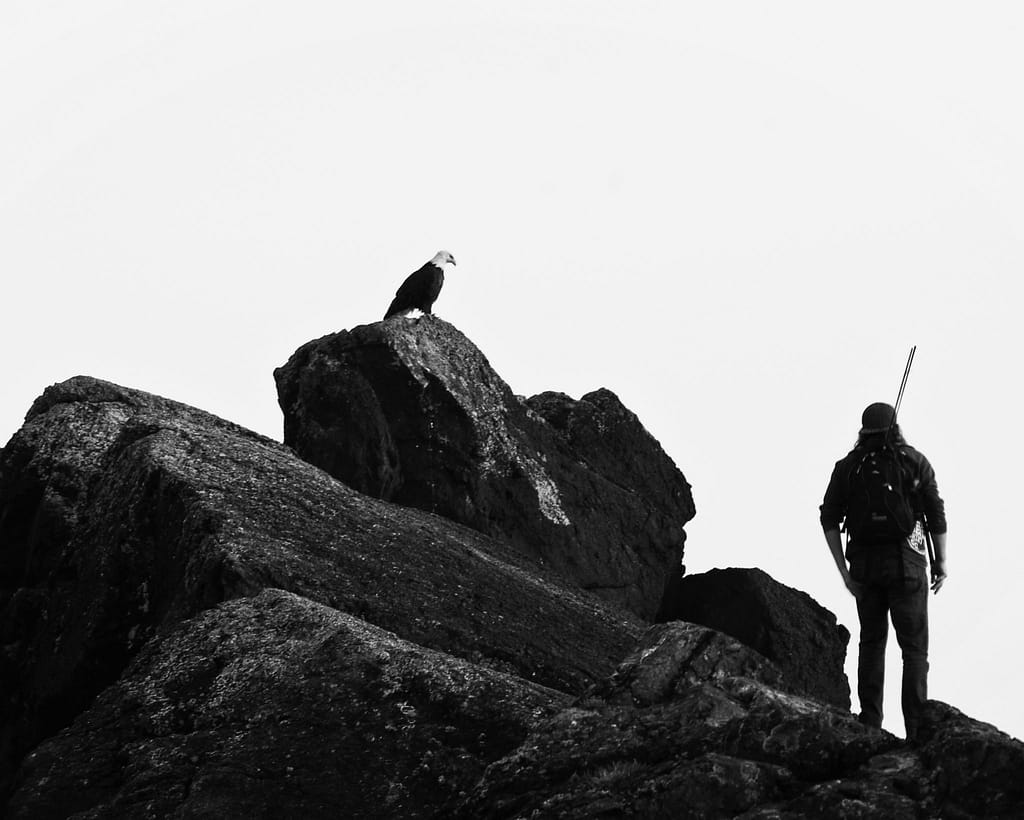 Obviously, as a photography website, the spotlight needed to be on the images. The black background allows the photos to shine. The text is minimal, the design minimal as well. I didn't want other aspects to get in the way.
E-Commerce Solution – 

I set up a shop with various price points and options, shipping features and payment processing. Our E-Commerce solutions have an astonishing amount of flexibility.