I build out of this world websites for small businesses and nonprofits.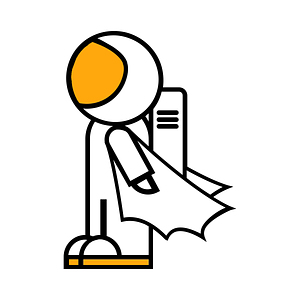 Every business and organization needs to be online to compete in today's market. But it takes more than just "any old website" to stand out. You need to build a website that zeroes in on your audience and inspires them to take action.  
At Yonder Moon Creative I build websites that are beautiful, fun to use and serve as effective tools to reach your customers and build your brand.
generate new leads
connect you with your current customer base
share important information
sell your products
accelerate your brand
and more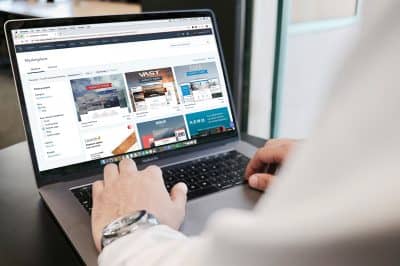 I can partner with you to build the website you need.
Looking for an ecommerce solution to sell your awesome products? Let's do it.
Does your non-profit need to tell a better story and inspire visitors to participate in the work that you're doing? I have 15 years of experience working for non-profits. 
Do you need an online presence to show your clients that you're legit? I love doing this.
Maybe you're in the service industry and just want the phone to ring more often. I can build you a website that attracts new traffic and converts visitors to leads.
I do what I say I'm going to do, and I do it well. I am committed to good communication and meeting deadlines. My process is streamlined to make this project low-impact on your time and resources. 
Everything that I build is conceptualized uniquely for you and customized to your needs. I believe that your website should be an online extension of your company's unique brand, personality and style, so I don't use templates nor rinse-and-repeat from previous clients. 
Everything that I build looks great on all of your favorite devices, an absolute must in today's marketplace. 
Your website can do so much more for you.
Contact me today for a fully customized quote based on your project and needs.